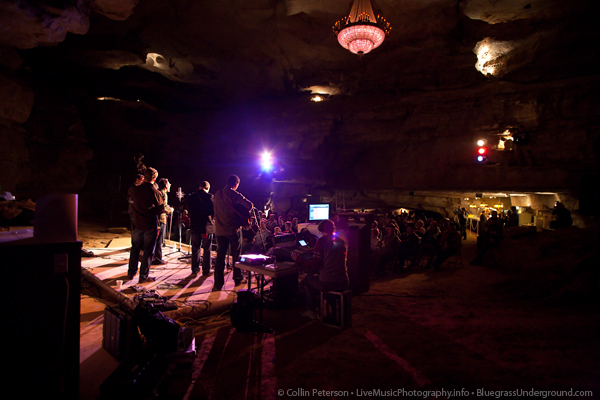 Another amazing show down in the Volcano Room of Cumberland Caverns.  The Stringdusters sounded incredible!
Purchase Print / View Entire Post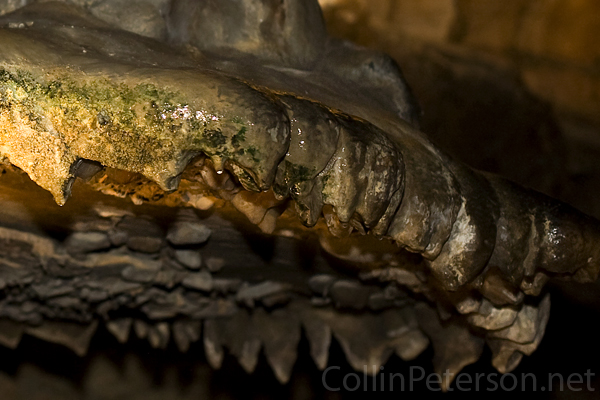 Many more pics coming… Amanda and I had a wonderful time in Chattanooga last weekend.  This amazing rock formation is found in the cave to Ruby Falls, inside of Lookout Mountain.
Purchase Print / View Entire Post
Categories

Contact / Services / Rates

Recent Posts

Archives