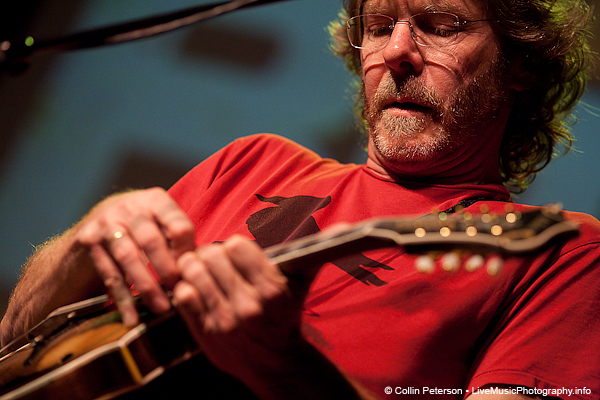 The 2nd installment of the new radio series Music City Roots broadcast live from the Loveless Cafe in Nashville, TN.  Sam Bush did not disappoint and delivered a stellar high-energy set.
Purchase Print / View Entire Post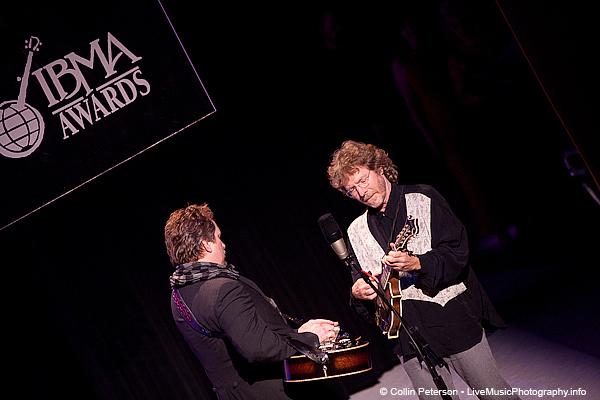 Hosted by Hot Rize and Kathy Mattea.  Performances and appearances include Steve Martin, Dan Tyminsky, Sam Bush and Jerry Douglas, Sierra Hull,  Cia Cherryholmes, The Del McCoury Band, Stuart Duncan, Rob Ickes, Dailey and Vincent, etc, etc.  The Dillards were inducted into the IBMA hall of fame!
Purchase Print / View Entire Post
Categories

Contact / Services / Rates

Recent Posts

Archives