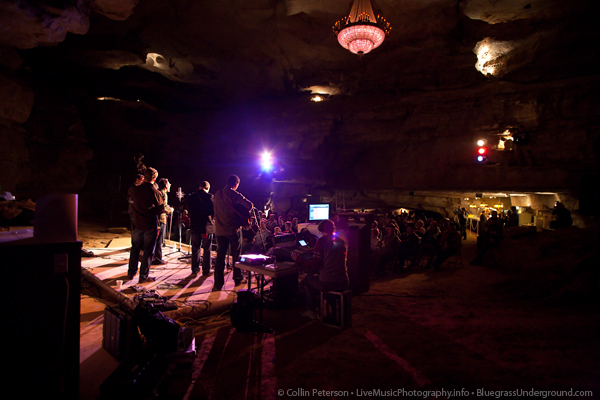 Another amazing show down in the Volcano Room of Cumberland Caverns.  The Stringdusters sounded incredible!
Purchase Print / View Entire Post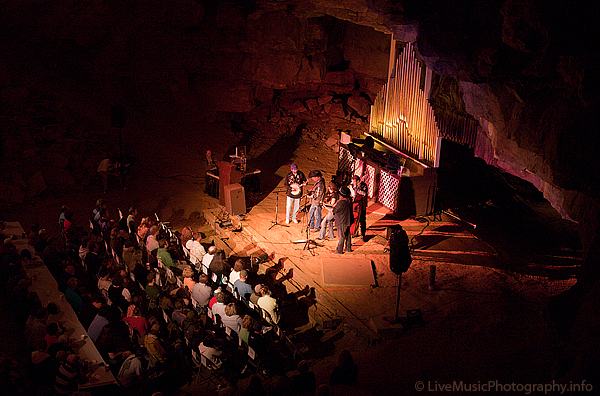 Venue where the Bluegrass Underground radio shows for WSM are being recorded.  This all took place deep within a cave at Cumberland Caverns in Middle Tennessee.  It is simply amazing that we are able to go to see bluegrass in such a beautiful place… I couldn't beleive it the whole time I was there.  Grammy winning engineer Nashphil (Phil Harris) was in charge of the audio and gave Amanda and I tickets… Thanks again Phil!
UPDATE 10-14-08:
I have just been enlisted as the official photographer for the Bluegrass Underground tapings… 2 great shows coming up… The Infamous Stringdusters  Nov 8 and Tim O'Brien Dec 6.   You won't want to miss these!
Purchase Print / View Entire Post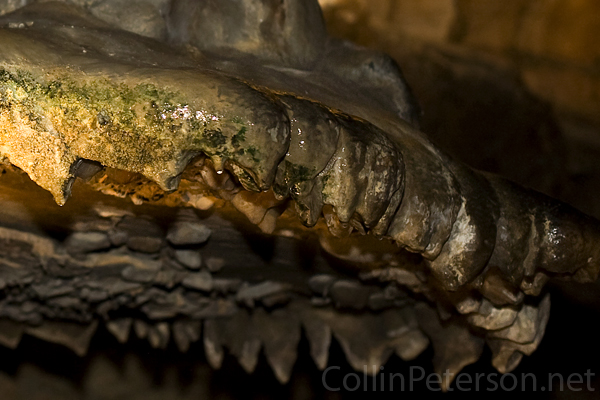 Many more pics coming… Amanda and I had a wonderful time in Chattanooga last weekend.  This amazing rock formation is found in the cave to Ruby Falls, inside of Lookout Mountain.
Purchase Print / View Entire Post
Categories

Contact / Services / Rates

Recent Posts

Archives