exposureTime: 0.010 s (1/100) (1/100)
fnumber: f/2.0
isoEquiv: 1600
focalLength: 100.00 (100/1)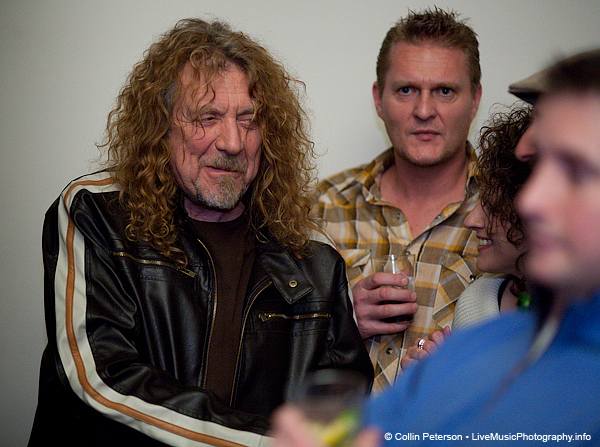 Robert Plant stopped by the Loveless Barn just in time to watch Darrell Scott put on an amazing solo set!  He watched from the upper balcony.
Related Posts
All Rights Reserved. Please contact for licensing information.
DO NOT USE WITHOUT PERMISSION.