exposureTime: 0.006 s (1/160) (1/160)
fnumber: f/3.2
isoEquiv: 1000
focalLength: 35.00 (35/1)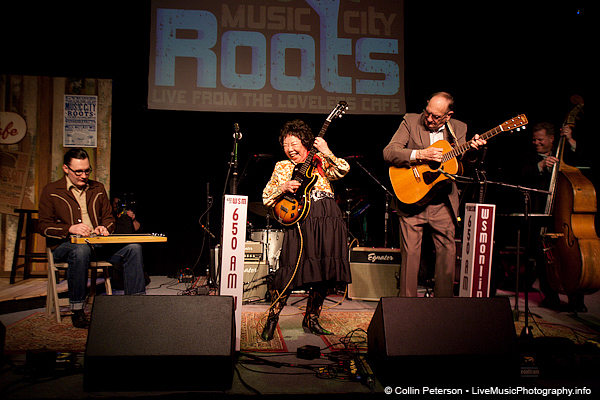 A bit of history about Tomi:
November the 9th 1964. It was on this night that she sang at the 39th Birthday of America's number one Country music institution "The Grand Ole Opry" in Nashville Tennessee, an event that would stay with her forever. She went on right after "Johnny Cash" and got the only standing ovation of the 5-hour show.

Related Posts
All Rights Reserved. Please contact for licensing information.
DO NOT USE WITHOUT PERMISSION.