exposureTime: 0.004 s (1/250) (1/250)
fnumber: f/2.8
isoEquiv: 1000
focalLength: 200.00 (200/1)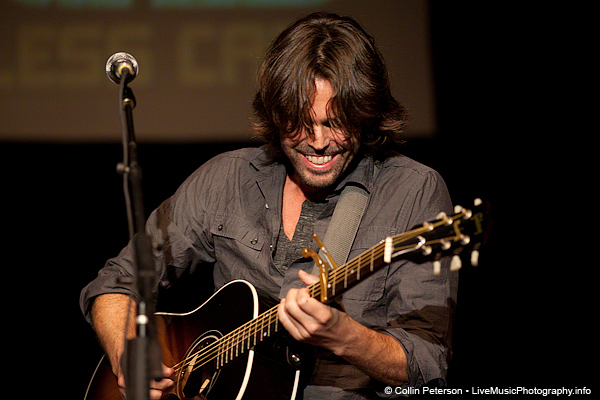 Another great edition of Music City Roots featuring Jonny Corndawg, Peter Bradley Adams (pictured above), The Dex Romweber Duo and one of my favorites… Scott Miller!  I've been a big fan of Scott after seeing him open up for Tim O'Brien at the Belcourt Theater.  He played the way I prefer to see him as well… without a band, even though his shows are great either way.  I prefer the stripped down acoustic versions and he sounded great that way tonight!
Related Posts
All Rights Reserved. Please contact for licensing information.
DO NOT USE WITHOUT PERMISSION.