exposureTime: 0.005 s (1/200) (1/200)
fnumber: f/3.2
isoEquiv: 1600
focalLength: 200.00 (200/1)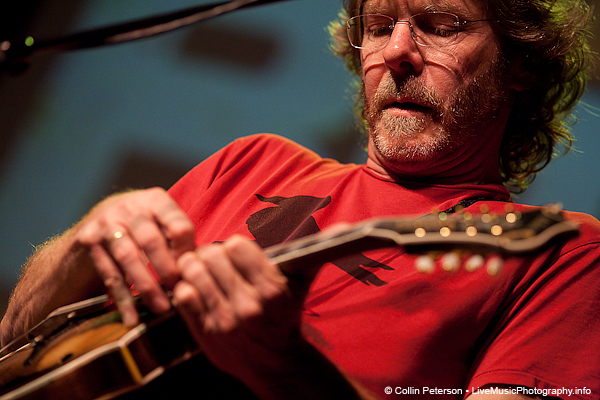 The 2nd installment of the new radio series Music City Roots broadcast live from the Loveless Cafe in Nashville, TN.  Sam Bush did not disappoint and delivered a stellar high-energy set.
Related Posts
All Rights Reserved. Please contact for licensing information.
DO NOT USE WITHOUT PERMISSION.