exposureTime: 0.010 s (1/100) (1/100)
fnumber: f/2.0
isoEquiv: 1600
focalLength: 100.00 (100/1)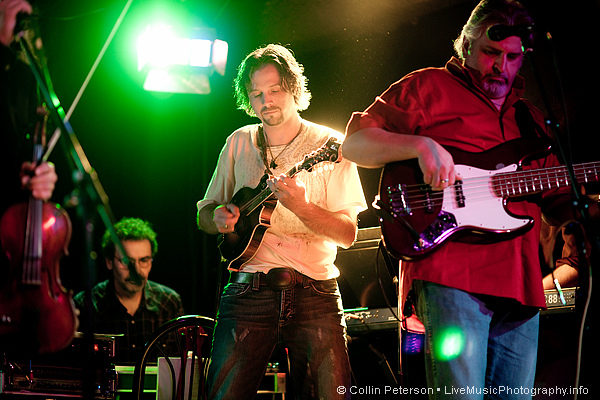 A showcase of some of Nashville's finest songwriters and performers who get together once a month and perform a George Strait album in it's entirety.
Related Posts
All Rights Reserved. Please contact for licensing information.
DO NOT USE WITHOUT PERMISSION.