exposureTime: 0.017 s (1/60) (1/60)
fnumber: f/2.0
isoEquiv: 1600
focalLength: 100.00 (100/1)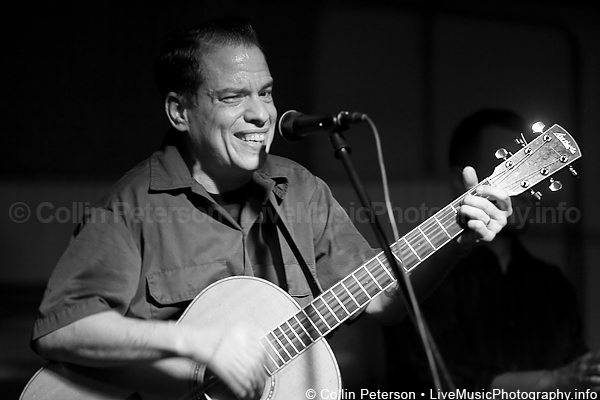 Wayne Hancock played a very welcomed gig in East Nashville Friday night. Nashville needs a lot more of this guy!  Wayne has one of the best honky tonk voices out there and plays with an outstanding western swing band… no drums, just upright bass, tele and steel.  Wayne bangs away relentlessly on his Larrivee and would have played and sung all night long without the 1:15 curfew (east nashville or FooBAR rule?).   This is real country music and Nashville needs to see a whole lot more of it!
Related Posts
All Rights Reserved. Please contact for licensing information.
DO NOT USE WITHOUT PERMISSION.