exposureTime: 0.033 s (1/30) (1/30)
fnumber: f/2.8
isoEquiv: 1600
focalLength: 200.00 (200/1)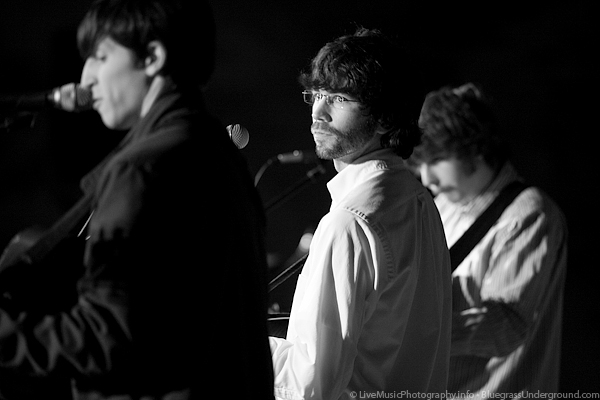 The Farewell Drifters have such a great sound!  I've seen them many times and they always sound great.  Smooth harmonies and catchy back to basics melodies make their songs instant classics!  Clayton is also quite the monster on guitar… no doubt comes from shredding all those metal licks in his early years.
Related Posts
All Rights Reserved. Please contact for licensing information.
DO NOT USE WITHOUT PERMISSION.