exposureTime: 0.006 s (1/160) (1/160)
fnumber: f/2.0
isoEquiv: 1600
focalLength: 100.00 (100/1)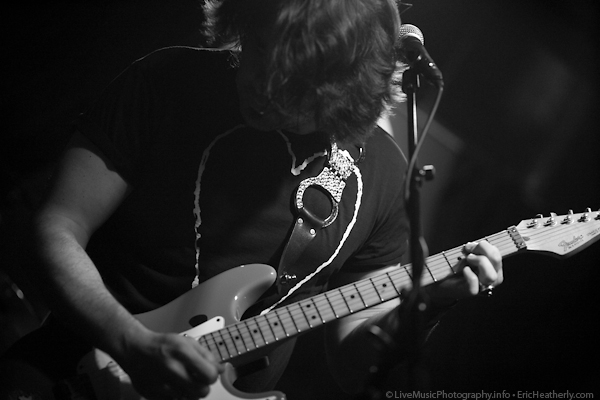 Eric Heatherly played The Listening Room in Nashville and tore the place up!  I've been lucky enough to work with Eric on his recording of Unforgettable (heard on Gray's Anatomy) as well as songs from his upcoming album "2 High to Cry," produced by Carson Chamberlain.  This was my first time hearing the live show and it definitely rocked!
view more from Eric at http://myspace.com/ericheatherly.
Related Posts
All Rights Reserved. Please contact for licensing information.
DO NOT USE WITHOUT PERMISSION.