exposureTime: 0.010 s (1/100) (1/100)
fnumber: f/2.8
isoEquiv: 3200
focalLength: 200.00 (200/1)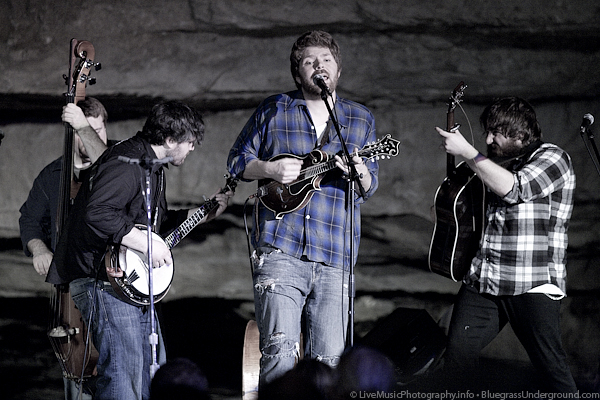 This was the best Bluegrass Underground to date!  Cadillac Sky is an incredible new band on the Skaggs Family Records label.  Virtuosic playing is just the beginning… these guys have perhaps the best on stage presence I've ever seen in a bluegrass band.  Combine that with top notch singing and songwriting and you have a band that will surely forge great paths in the bluegrass world over the upcoming years.  This was my second time seeing Cadillac Sky and they blew me away both times.
Related Posts
All Rights Reserved. Please contact for licensing information.
DO NOT USE WITHOUT PERMISSION.