exposureTime: 0.003 s (1/400) (1/400)
fnumber: f/2.0
isoEquiv: 1000
focalLength: 100.00 (100/1)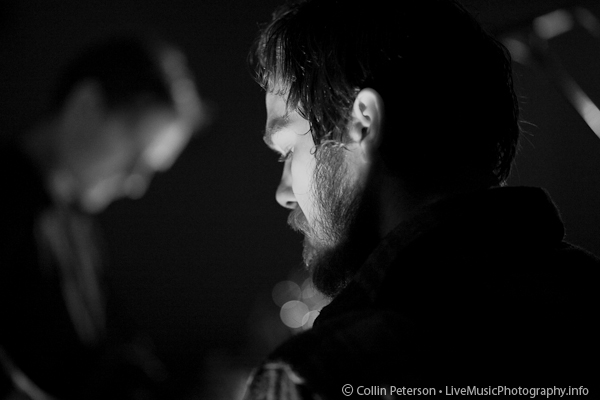 CD Release Party at Liquid Smoke in Murfreesboro, the band's hometown intimite venue..  This is a killer rock band… you will hear much more from them in the near future.  I mastered the cd at Creative Caffeine Studio here in Nashville.
Related Posts
All Rights Reserved. Please contact for licensing information.
DO NOT USE WITHOUT PERMISSION.