exposureTime: 0.008 s (1/125) (1/125)
fnumber: f/4.0
isoEquiv: 1000
focalLength: 100.00 (100/1)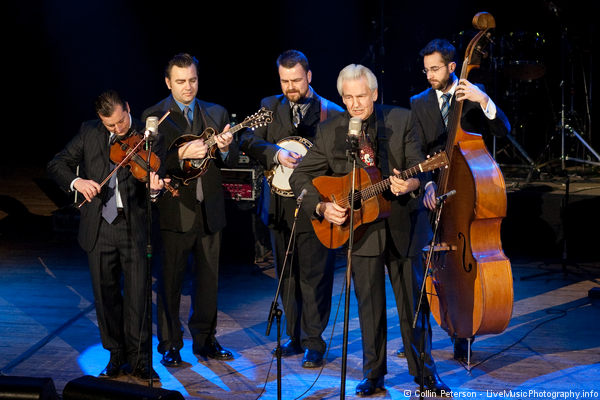 The Del McCoury Band brought down the house New Years Eve at the Ryman Auditorium!  Wow!  They were the first band of the night to play unplugged and they sounded fantastic!  It was refreshing to hear the instruments without pickups for the first time of the night.  After a full set the band was joined by The Infamous Stringdusters, The Emmit-Nershi Band, Ronnie Bowman, Chris "Critter" Eldridge, Don Reno and a great deal of friends and family.
Related Posts
All Rights Reserved. Please contact for licensing information.
DO NOT USE WITHOUT PERMISSION.