exposureTime: 0.001 s (1/800) (1/800)
fnumber: f/5.6
isoEquiv: 100
focalLength: 20.00 (20/1)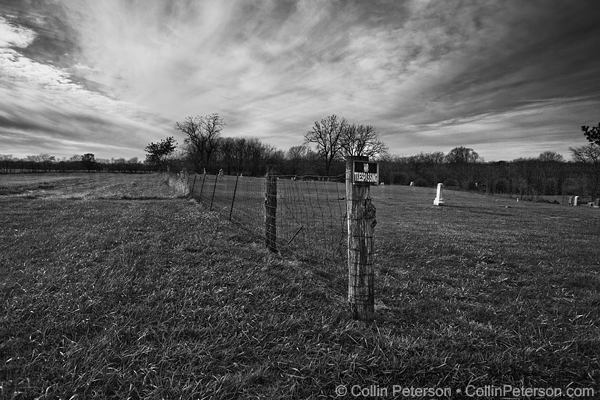 This strange cemetery outside Mattoon, Illinois commemorates an entire family that was killed in the 1917 tornado, the second most destructive ever in Illinois history. It cut a swath through Coles County.
Related Posts
All Rights Reserved. Please contact for licensing information.
DO NOT USE WITHOUT PERMISSION.