exposureTime: 0.020 s (1/50) (1/50)
fnumber: f/4.0
isoEquiv: 3200
focalLength: 50.00 (50/1)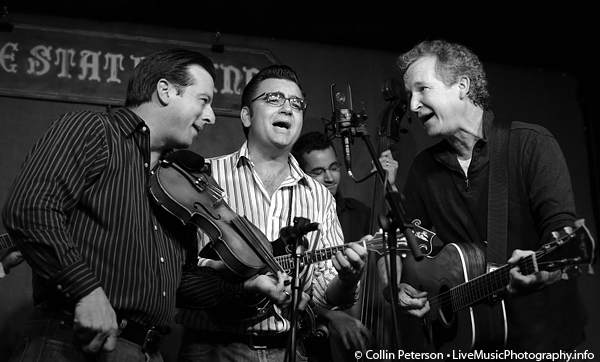 Ronnie and Rob McCoury played another spectacular show at the Station Inn with the help of a few friends… Jason Carter, Alan Bartrum, Jeff White, Casey Driessen, Alison Krauss, Ronnie Bowman, Josh Williams, and Chris Stapleton.
Related Posts
All Rights Reserved. Please contact for licensing information.
DO NOT USE WITHOUT PERMISSION.