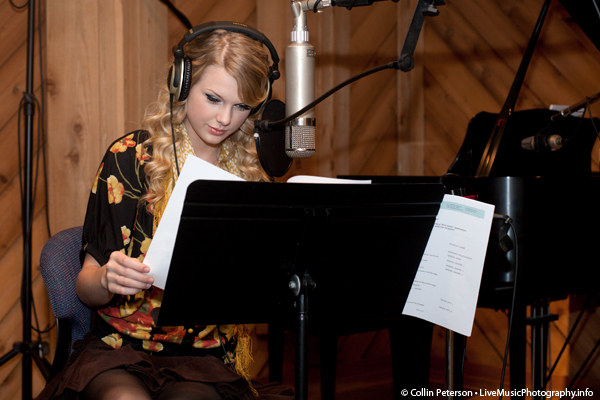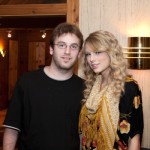 I engineered for Taylor Swift last month at Creative Caffeine.  She was recording voiceovers for an upcoming ad campaign.  Taylor was extremely pleasant to work with and extremely professional.
Taylor's new album "Fearless" is available now… check out TaylorSwift.com for more details.
Related Posts
All Rights Reserved. Please contact for licensing information.
DO NOT USE WITHOUT PERMISSION.