exposureTime: 0.017 s (1/60) (1/60)
fnumber: f/3.2
isoEquiv: 3200
focalLength: 200.00 (200/1)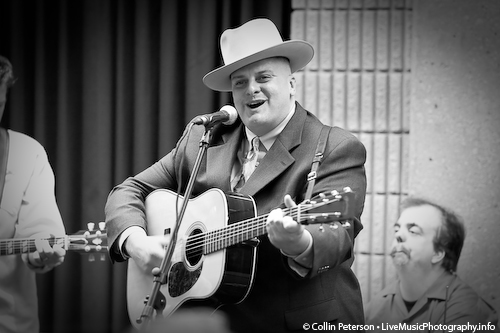 Can't get a better band anywhere… Luke Bulla on the fiddle, Bryan Sutton on guitar, Paul Franklin on Steel, and Tommy G. on drums.  Some of Nashville's finest came together for Dave Peterson's IBMA after hours showcase.  Only in Nashville can surprises like this happen!
Related Posts
All Rights Reserved. Please contact for licensing information.
DO NOT USE WITHOUT PERMISSION.