exposureTime: 0.006 s (1/160) (1/160)
fnumber: f/2.8
isoEquiv: 1000
focalLength: 200.00 (200/1)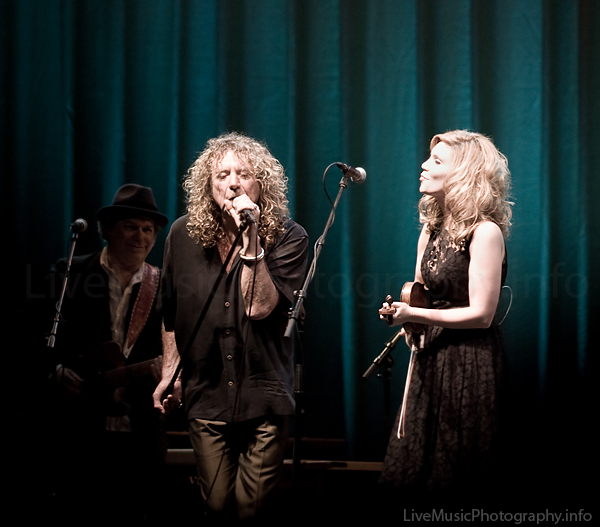 What an amazing concert!   Buddy Miller, Stuart Duncan, Alison Krauss, Robert Plant, T-Bone Burnett, Dennis Crouch, and one hell of a drummer… I never caught his name.   Alison in top form and Robert Plant extremely professional and quite humble.  You could sense a great deal of mutual respect.
Related Posts
All Rights Reserved. Please contact for licensing information.
DO NOT USE WITHOUT PERMISSION.