exposureTime: 0.025 s (1/40) (1/40)
fnumber: f/5.0
isoEquiv: 1000
focalLength: 50.00 (50/1)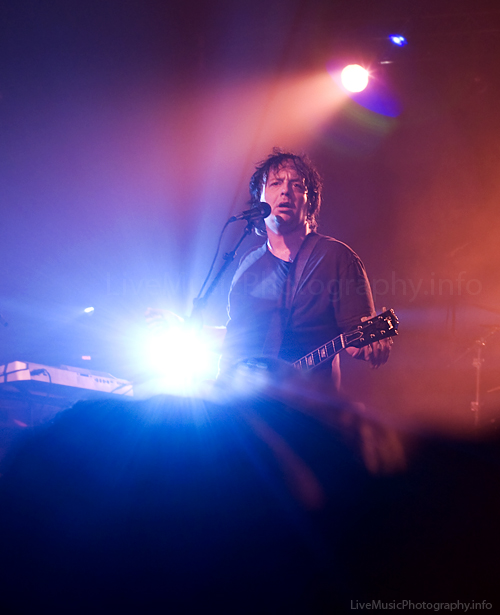 Ween put on a great show in Nashville Wednesday night… The place was so packed I had to put the camera up after a few shots.  Too many drunk people packed in like that make me nervous.  Awesome performance!  I went with 2 hardcore fans that were extremely satisfied and I was extremely impressed, although I have never listened to the band.  The way Aaron (Gene Ween) connects with the audience is truly special.  There was a very real connection with the band as well.  You could tell they were happy to be in Nashville playing their songs for a very dedicated, loyal, and quite large fanbase.  I've never personally seen City Hall that crowded.
Related Posts
All Rights Reserved. Please contact for licensing information.
DO NOT USE WITHOUT PERMISSION.