exposureTime: 0.005 s (1/200) (1/200)
fnumber: f/2.0
isoEquiv: 800
focalLength: 50.00 (50/1)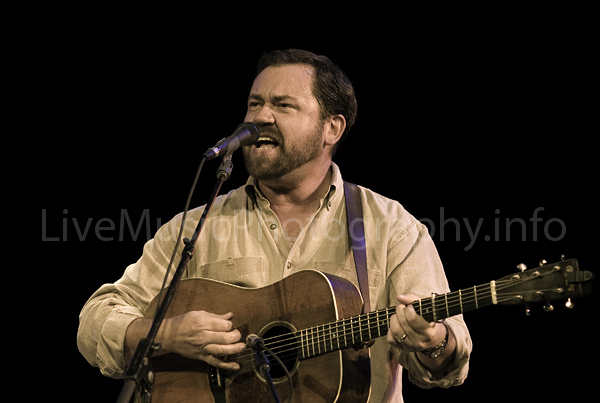 Dan Tyminski and his band put on a fabulous show tonight at the Belcourt for Dan's CD Release Party. Spectacular!!! The professionalism of this band is unbelievable.  Adam Steffey not only smoked on the mandolin, but had us laughing the entire show! 
Related Posts
All Rights Reserved. Please contact for licensing information.
DO NOT USE WITHOUT PERMISSION.