exposureTime: 0.017 s (1/60) (1/60)
fnumber: f/2.8
isoEquiv: 1600
focalLength: 50.00 (50/1)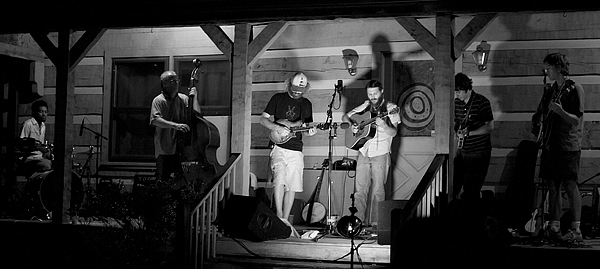 Nashphil had another amazing Hartford tribute party last weekend… great food, great music! Very peaceful evening.  Chris Volpe, Kindling Stone, Tyler Grant, Nathan Blake Lynn, and Bawn in the Mash.  I was particularly impressed with Nathan Blake Lynn's solo set.  His new album, 2 Catfish and a Bluegil, was recorded at Battle Ridge and is Awesome!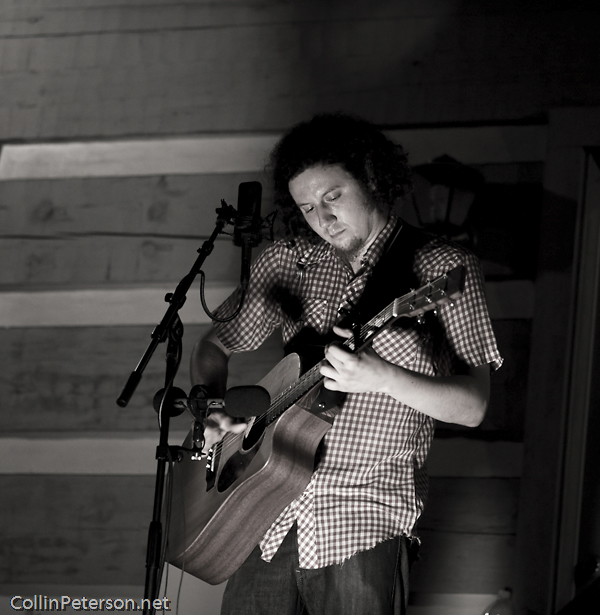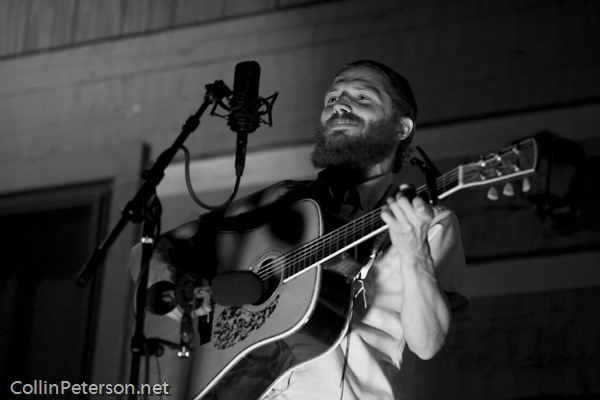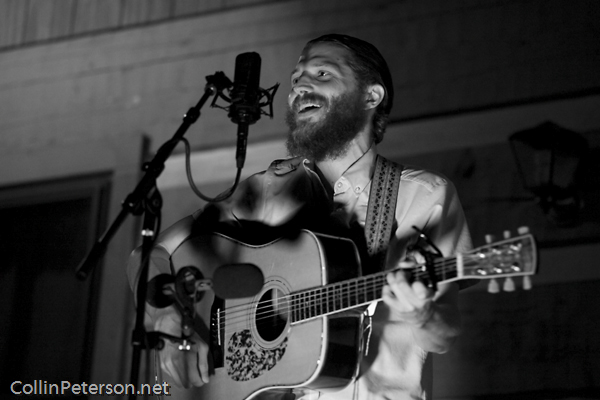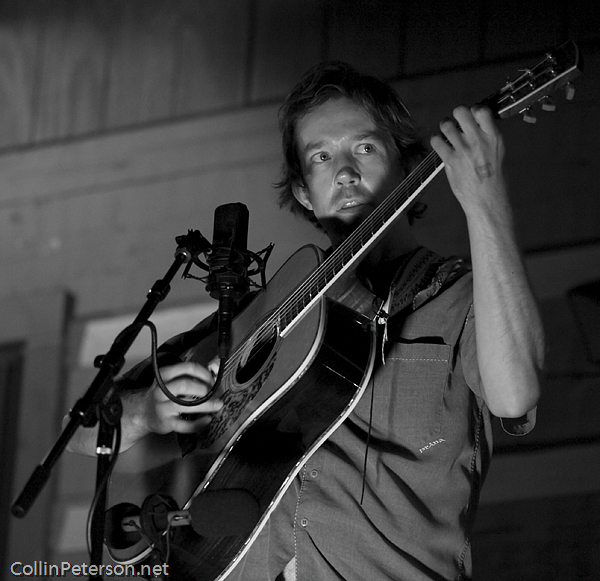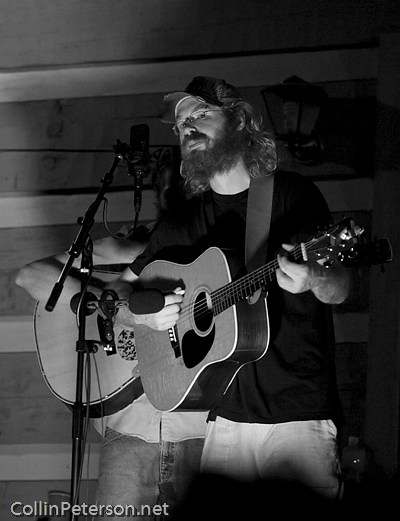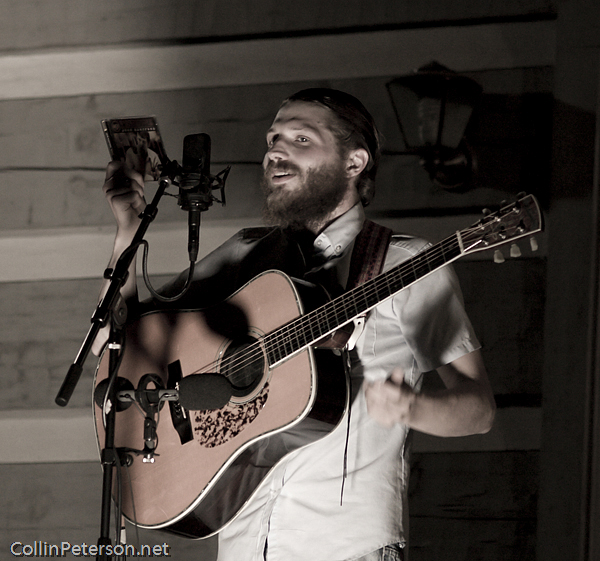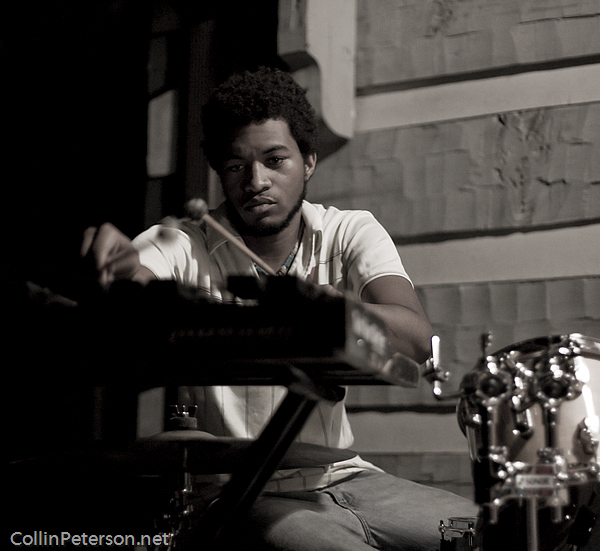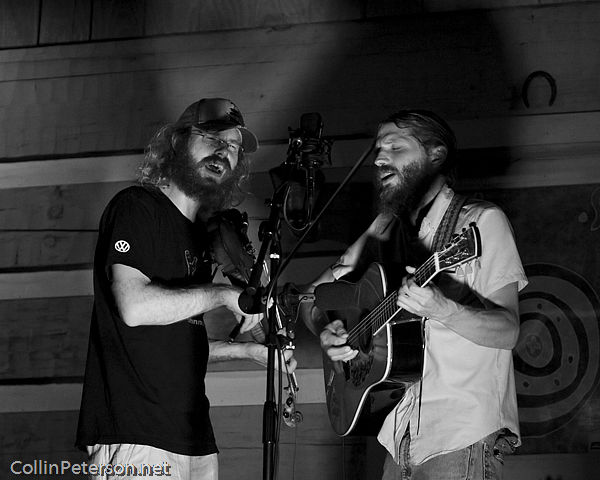 Related Posts
All Rights Reserved. Please contact for licensing information.
DO NOT USE WITHOUT PERMISSION.