exposureTime: 0.013 s (1/80) (1/80)
fnumber: f/2.0
isoEquiv: 1600
focalLength: 50.00 (50/1)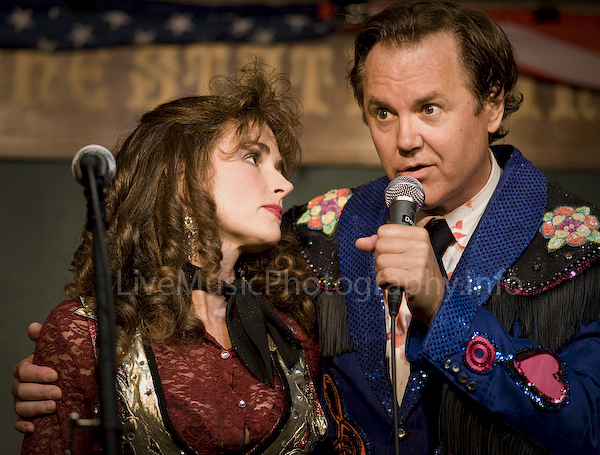 Very entertaining!!! Doyle and Debbie do a regular show at the Station Inn every Tuesday. The place was packed and Doyle and Debbie did not disappoint! 5-20-2008 Go see them if you get the chance.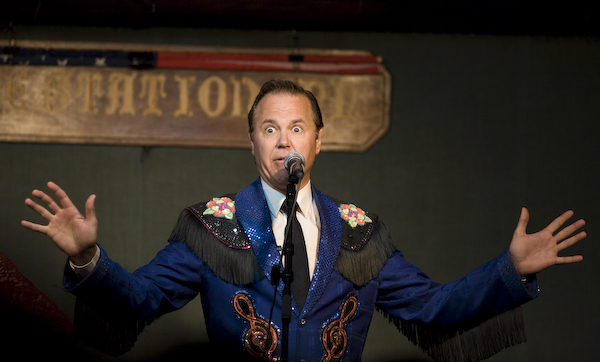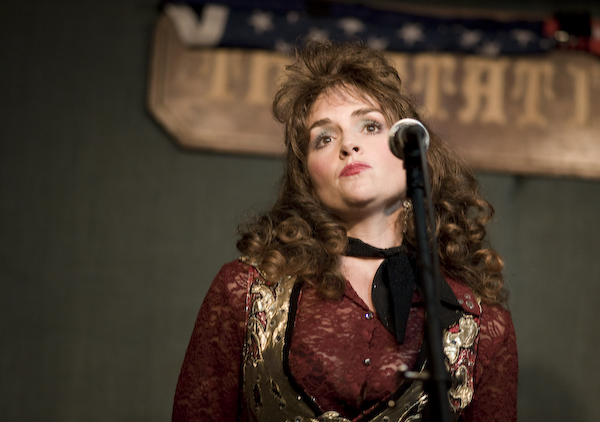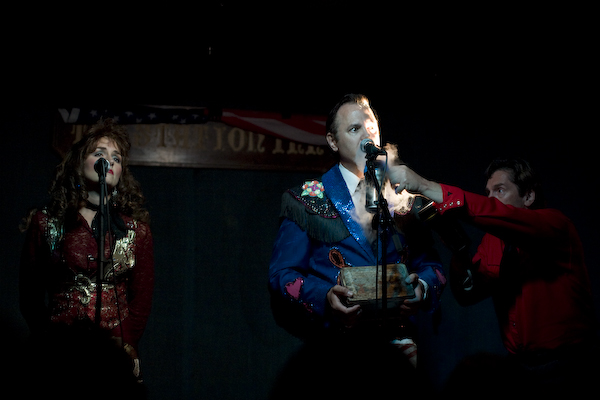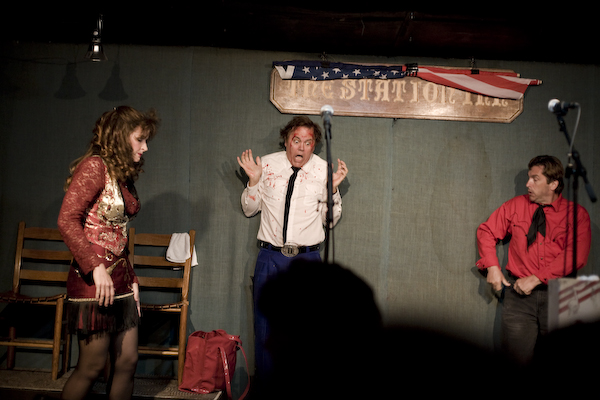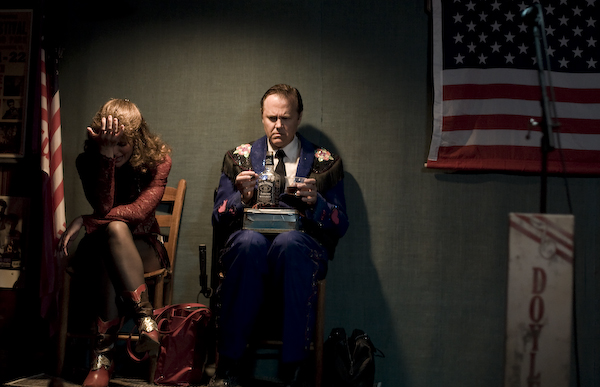 Related Posts
All Rights Reserved. Please contact for licensing information.
DO NOT USE WITHOUT PERMISSION.