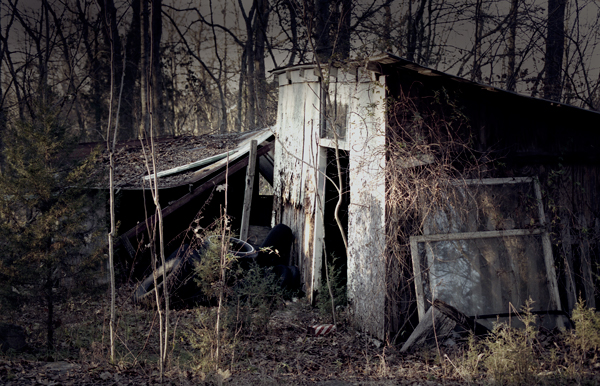 Taken a few months back, I just got around to working on this scan of an abondoned shed down off of Nolensville Rd south of Nashville.  I think I was shooting on some cheapo Kroger film that my girlfriend got for about a $1 for 4 rolls… actually turned out some nice pictures!
Related Posts
All Rights Reserved. Please contact for licensing information.
DO NOT USE WITHOUT PERMISSION.