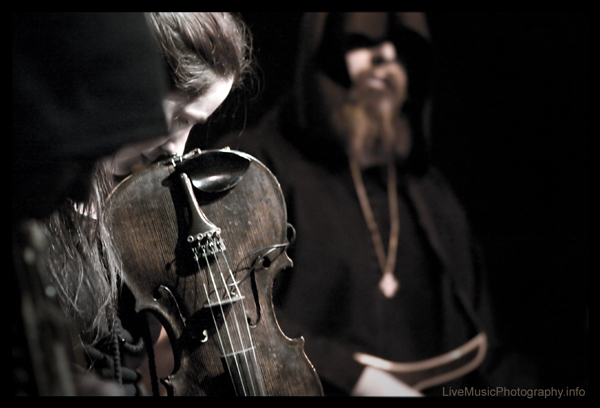 Secret Chiefs 3 – the opener for the Les Claypool Fancy Band… very strange, very cool! No one does music like this band. Nobody.  Got this shot with my Contax Zeiss 135mm f/2.8 lens.
It's nearly impossible to define what this band sounded like.  Parts were extremely heavy, resembling death or black metal.  The addition of 2 violins and a sitar made things very interesting.  Dark melodies and rhythm pounded through City Hall, it was quite a show!
Related Posts
All Rights Reserved. Please contact for licensing information.
DO NOT USE WITHOUT PERMISSION.