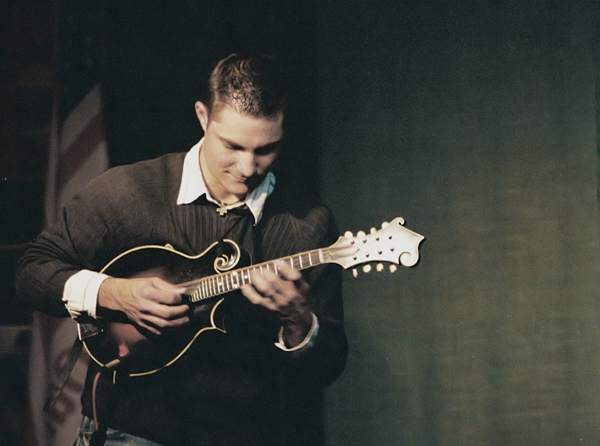 Andy Leftwich and Dave Pomeroy playing another spectacular Three Ring Circle show at The Station Inn.  This was for Rob Ickes' Reso Summit November 2007.  First time I saw Dave Pomeroy without a beard. Might have made him play even better!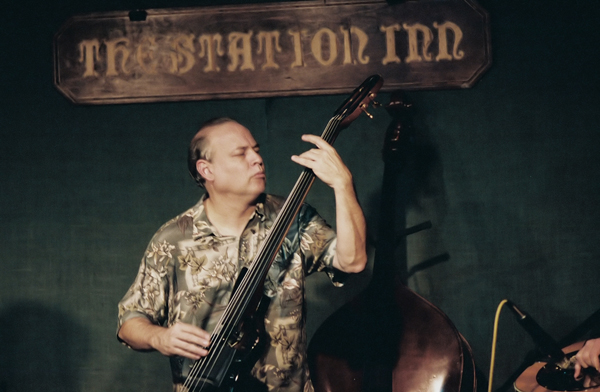 Related Posts
All Rights Reserved. Please contact for licensing information.
DO NOT USE WITHOUT PERMISSION.