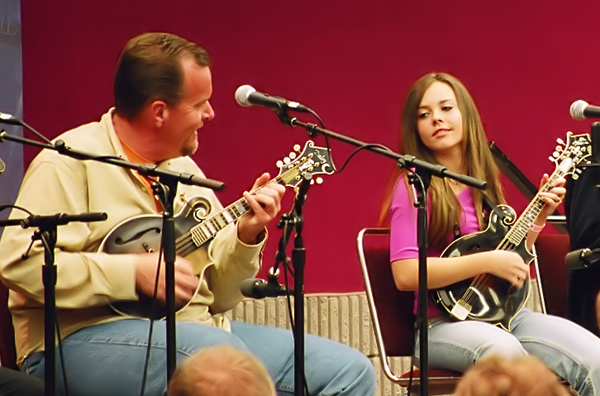 Sierra is amazing!!! I first saw her a number of years ago playing with Alison Krauss… I think it was one of the Bluegrass specials they taped at the Ryman or the Opry House.  I think she was 12 at the time.
She has only gotten better in the last 4 or 5 years, her IBMA shows were awesome!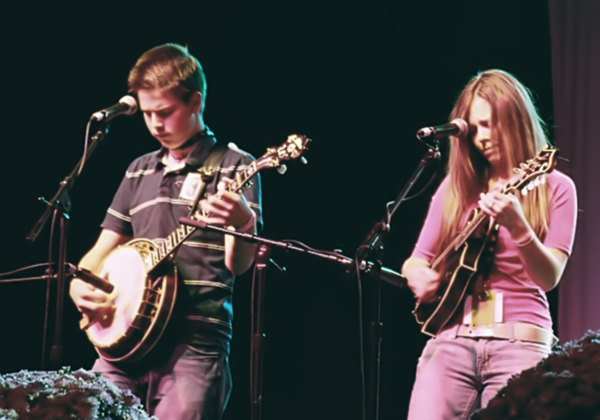 Related Posts
All Rights Reserved. Please contact for licensing information.
DO NOT USE WITHOUT PERMISSION.