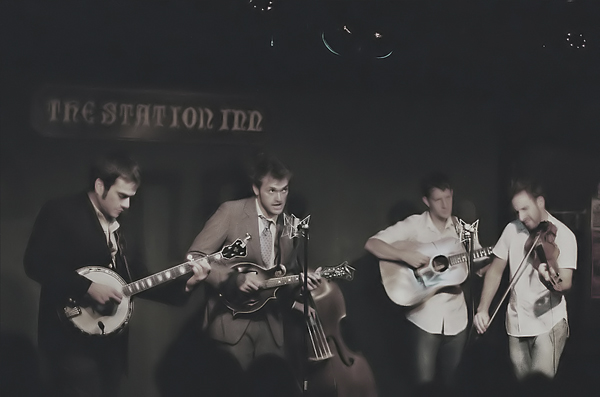 The Punch Brothers played a fantastic show their 2nd night at The Station Inn… 9-22-07.  I hate that Critter isn't a Stringduster anymore, but the reasons are definitely understood when you listen to these guys play together.
Related Posts
All Rights Reserved. Please contact for licensing information.
DO NOT USE WITHOUT PERMISSION.